We care
about results

Guided by expertise gained over 10 years of achieving success for clients, we practice with passion and strategic focus on the future.

Mission & Vision
To empower and partner with enterprises, by providing state of the art of management advisory services to deliver a competitive edge for their businesses.
To be recognized by enterprises and clients as the preferred and most achieving management mentor and development advisor, distinguished by our high quality capabilities, and the standards of professional delivery in the market.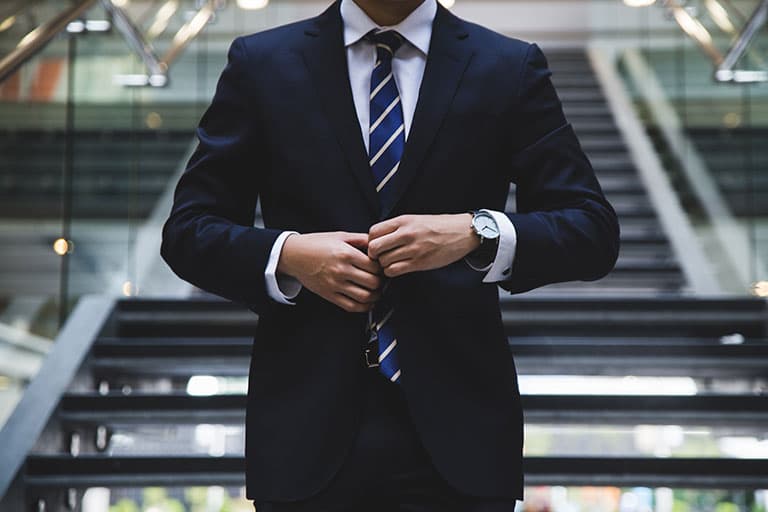 1.

Growth

We drive business growth of our clients. We customize strategic planning processes in line with the organizational capabilities to deliver transformations in the business performance by creating growth and boosting profitability through:

- Formulate Business Models with Short/Long Term Strategies

- Support Strategy Development and Execution

- Build Ventures & Projects Feasibility Models

- Oversee Business Front-End Planning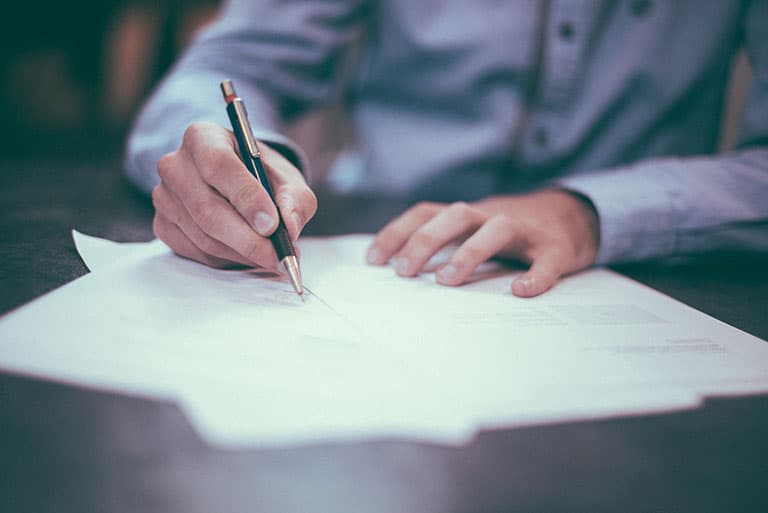 2.

Value

We maximize business value for our clients. We utilize value management practices to conclude and enhance shareholders value leading to the creation of the business sustainable value through:

- Formulate Business Planning & Capital Acquisition

- Structure Business Valuation Models

- Direct Business Transformation & Restructuring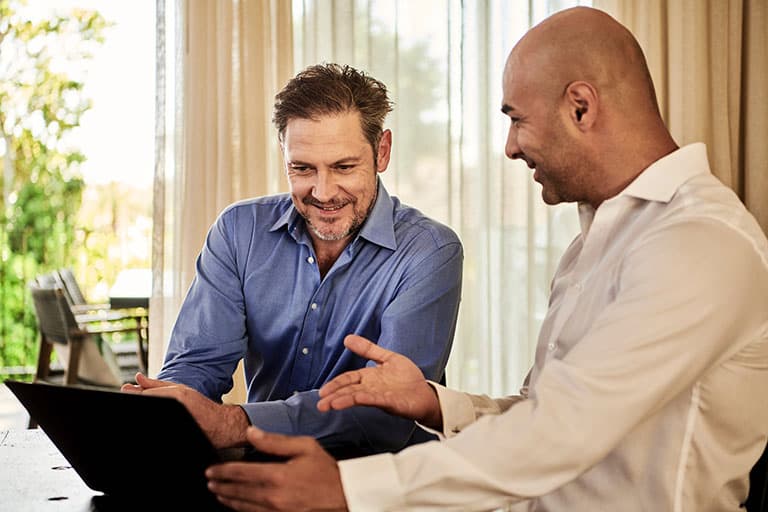 3.

People

We partner with our clients to invest in people, as the most valuable asset. We use the best carefully selected HR tools to establish, restructure and/or upgrade human capital within organizations through:

- Build HR Strategies, Process Maps & HR Infrastructure

- Oversee Organizational Restructuring

- Recruit & Build Resources Capacity with Competencies Models

Create Performance Management and Benefits Systems

Our clients
We are in good company.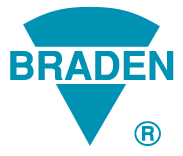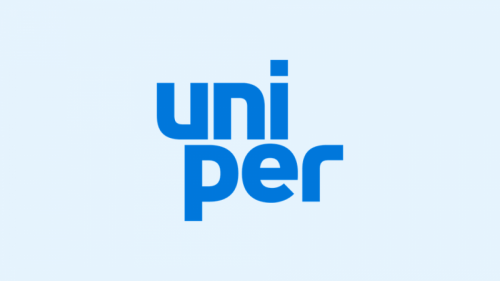 A lot of clients A trust us
to develop their assets
Contact us for a personalized meeting